U.S. Navy
Dates Employed: 1997-2015
First – 1997-2001 – Midshipman at the U.S. Naval Academy. Graduated at the rank of Ensign (0-1).
Last – 2013-2015 – Operations Director for Commander Task Force Shore Battle Space. Exited the U.S. Navy at the rank of Lieutenant Commander (0-4).
During his career, the U.S. Navy awarded Lieutenant Commander Ken Grassia with two Navy and Marine Corps Commendation Medals and a Navy and Marine Corps Achievement Medal.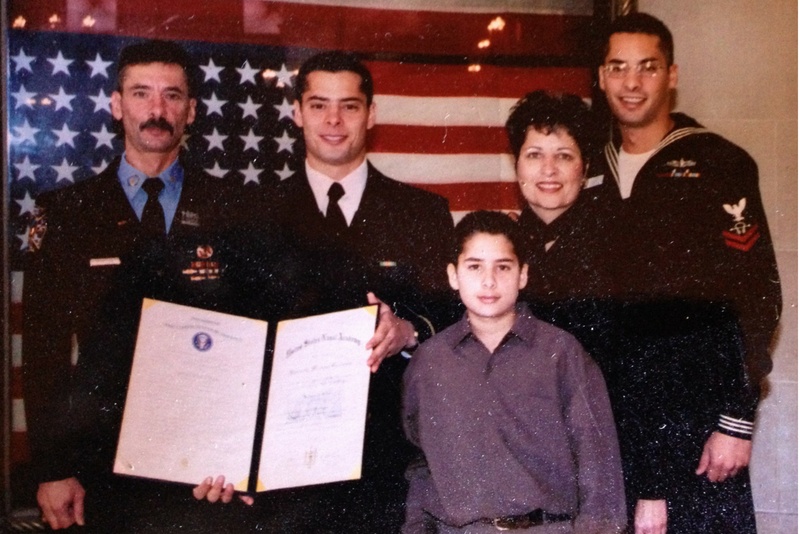 A LEGACY OF SERVICE
I grew up in a blue-collar Staten Island neighborhood, where most of the men were cops or firemen, and most of the women were nurses or teachers. My father retired from the FDNY after 30 years of service to New York City. My mother was a nurse for over two decades and then a teacher for another 13 years. Both of my grandfathers served in the military (Army and Navy), and my uncle was in the Army. This service-minded upbringing led me to join the Navy just three weeks after graduating from high school.
Read more on the C&W Services blog.
Learn more about Cushman & Wakefield's Veterans Initiative Program.